90% LOCAL MUSIC GETS PEOPLE LAUGHING
17th May, 2016
So last week the SABC made an announcement that all their radio stations would be playing 90% local music.
This has been lauded as a huge milestone by artists and music industry players although the decision did not go down well with some listeners.
The conversation is still going on on social networks almost a week after the news broke and off course it was only a matter of time before those hilarious memes started doing the rounds.
We decided to bring you some of the funniest posts we have spotted just because we are all about brightening up your day with some laughter...Enjoy!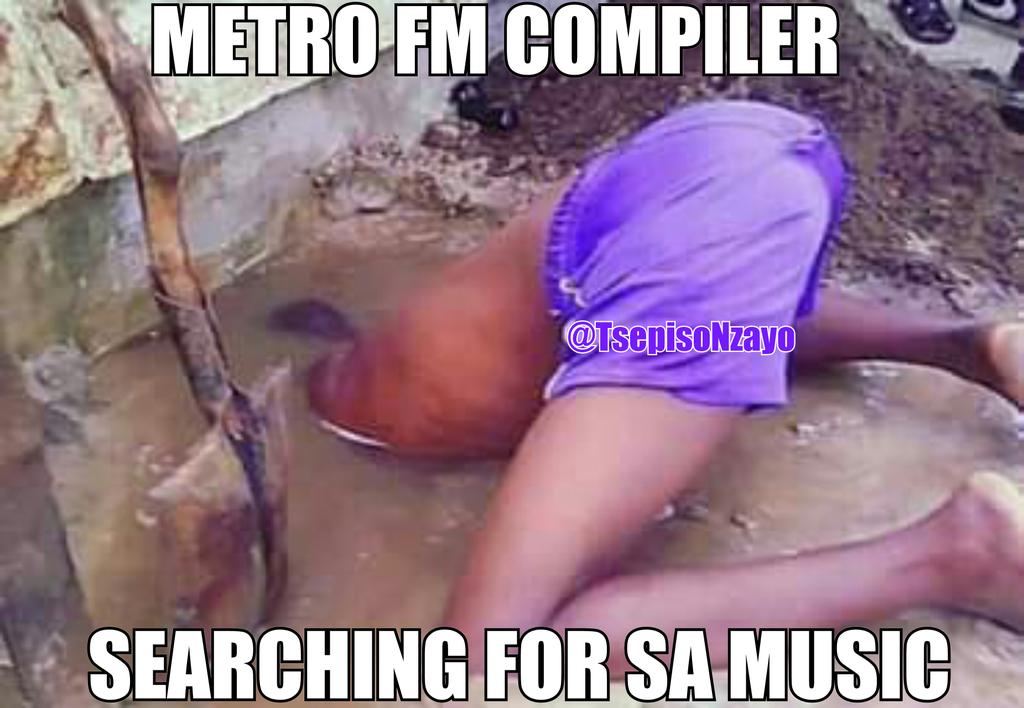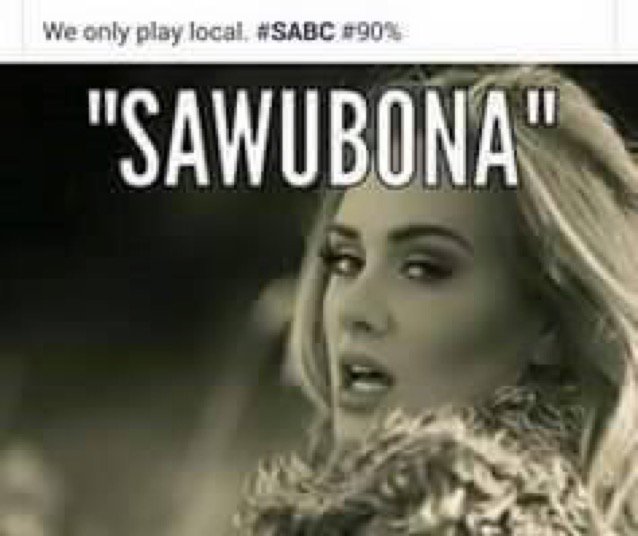 Source: Twitter