#CCDAILYFUNNY, FRIDAY 19 MAY
19th May, 2017
Memes That Are For Group Chats
We have all been in a group chat - it could have been that awkward MXIT stage or even on WhatsApp when you would get a notification every second minute. These memes are life b cause we know what's up!
The Best GIFS Of The Week!
We dug through plenty of trash to find this week's best GIFs. These GIFS are one of those that deserve to be in the museum of GIFery! But yet again - that's basically another name for the internet.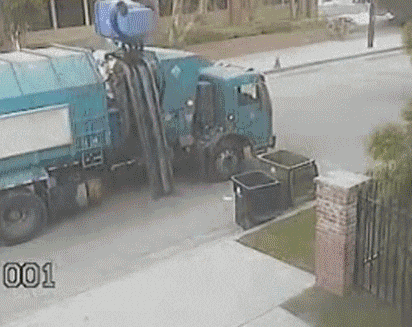 Nigerian Record Label Executive Wears $15million Grill – Racks On Racks On Racks.
Apart from the obvious which is - this man has money! US rappers like Lil Wayne, Birdman and Lil Jon, Nigerian record label executive, Randy Wayne is now the first to wear a $15million diamond grill on his teeth.
Trump Cannot Be Destroyed
Click on the link to watch the video about why Trump cannot be destroyed. You have to see this – it's LOL worthy!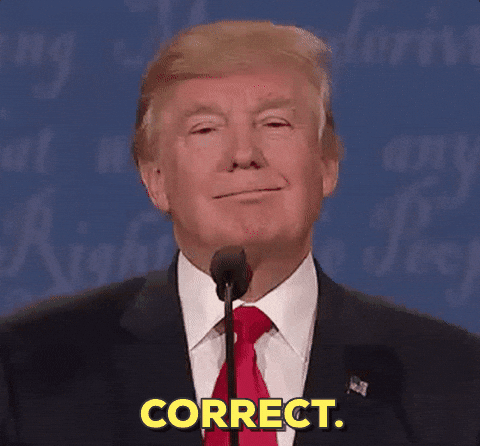 Speed Bumps Added For brisk-walking Tourists At Chinese Heritage Site
If this doesn't make you laugh then we honestly don't know what will! So the Chinese added speed bumps so that tourists can walk slower. I'm sure you're scratching your head like we just did. Click on the link to find out more!