#CCDAILYFUNNY, FRIDAY 2 JUNE
2nd June, 2017
Trevor Noah's Short Film on Trump's #Covfefe Remark
Now this is funny – Trevor Noah has done it again! So the president of America made a booboo on Twitter and in true Daily Show style – Trevor made a whole spoof about it. Click on the link to watch the video.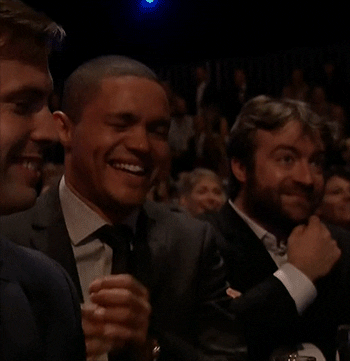 The Real Big Bang's Kunal Nayyar
Ever wondered who the real Raj really is? Well Comedy central doesn't gossip so you have to click on the link to find out.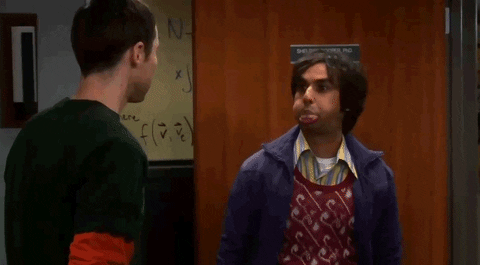 Pictures That Show How Different The Internet Was In 2007
People are funny species! The internet was an entirely different place back then. You need to click on the link so you see what we are talking about.
Bride-to-be Puts Engagement Ring Up For Sale On EBay After Turning Fiance Gay.
This is one of those stories that you know could be possibly true! We would have probably sold the ring as well – THE BETRAYAL!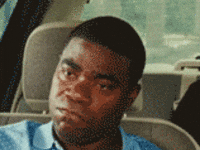 Orlando Bloom's mother sends a copy of her actor son's CV to a newspaper
Mother knows best. Or does she – we are pretty sure Orlando Bloom doesn't need mothers assistance in getting a job. But it's the thought that counts!