#CCDAILYFUNNY, FRIDAY 26 MAY
26th May, 2017
Lazy Hacks That Need To Be Learned In Life!
You can thank Comedy Central later! Not only do we provide laughter BUT we also go out of our way to make your life easier.
Palewatch
In the spirit of the final #CCBaywatchMovie challenge – we have decided to show you this EPICALLY funny spoof of Baywatch. The sun and sandy shores is not for everyone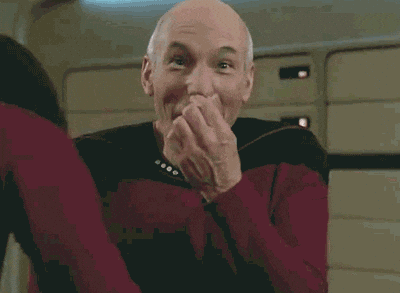 Food Pictures That'll Shatter What Little Faith You Had Left In The World
Not everything is as it seems especially when it comes to food. We have some serious trust issues after reading this article. Click on the link to see why.
Studying For Dream Exams
You know when you have anxiety in your dreams about an exam or an interview? Well this guy literally studied to prevent disappointment in his dream. Click on the link if you want to LOL!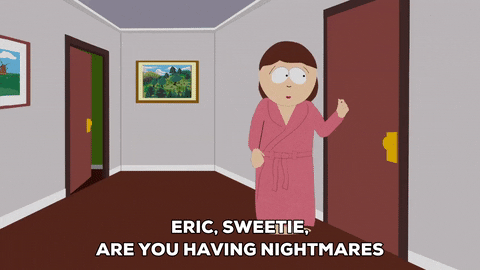 Dad Pranks Son By showing up At his School Wearing A SPEEDO
This dad sounds like he might be our kind of role model! And dad that can rock up to his child's school wearing nothing but a speedo deserves a medal