#CCDAILYFUNNY, FRIDAY 28 APRIL
28th April, 2017
Complete The Quiz To See If You're A "Friends" Expert
Sure you probably know who loves food the most or that one friend that's always in a love triangle. Let's see how hardcore you are by taking this FRIENDS quiz.
Here is a little warm-up to get you started - I'll be there for ____.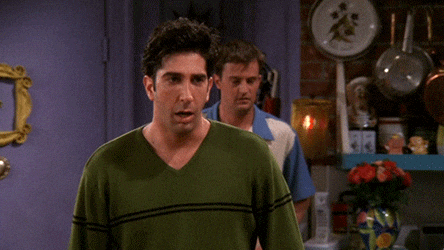 Weed Nails That Actually Smoke Becomes The Latest Trend!
Just when you thought that nail art couldn't get any weirder – a new trend emerges. Stoners are calling this a waste and fashionistas are calling it creative. We just think it's REALLY funny!
Things You Start To Appreciate As An Adult.
This is for all of you who think adulting is easy! Not only do you have to pay for your own medical aid but you have to stress about credit records, rent and dirty laundry. Sorry mom for throwing all your Tupperware out, I never realized how expensive it was.
David Beckham Is About To Be A Knight.
David Beckham is acting now. We honestly didn't see that coming! The football legend plays a 'disgruntled knight' in a new movie.
Police Report Cat Armed With Gun – HUH?
The police has since issued a "verbal warning" to a cat who was armed with a gun-shaped stick. This is such a gangsta cat – silently waiting in a tree for its next target - mafia style.