#CCDAILYFUNNY, FRIDAY 9 JUNE
9th June, 2017
Women Protest In Kenya Due To Lack Of Men.
This just in - women in Kenya are protesting that there is a lack of men to make them pregnant. We are pretty sure some people are shaking their head in disbelief so click on the link to find out.
Coffee Is Life
For some people coffee is life! For others it is an obsession. Watch this video of how these grown men drink their coffee – WOW!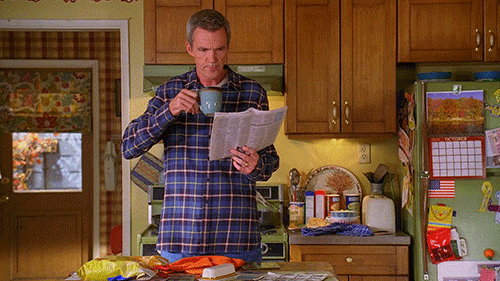 This True Or False Quiz Will Mess With Your Childhood Memories
Comedy Central is not in the business of crushing dreams so if you still believe in… Actually no - just prepare to question everything you thought you ever knew.
Horror Movie Facts You Probably Didn't Know
Horror is not funny but imagine auditing for a horror film and you're optimistic about seeing dead people. Now that's laughable!
Helping a Friend Move: Expectations vs Reality
We hate to break it to you but moving is no peaches and pears! Click on the link to see what we are talking about.
UK Politician Slaps Fellow Female Politician's Breast In High-Five Fail
This is one for the books - UK Opposition leader Jeremy Corbyn has delivered what is being dubbed "the worst high five ever" as he slapped one of his colleagues on the breast.