#CCDAILYFUNNY, MONDAY 10 JULY
10th July, 2017
TV Show Fan Theories That Are OTT.
We bet you didn't know that there is a fan based theory of Friends out there. Quick warning – this one is on the darker side of Comedy. Click on the link to read all about the "so-called" truth behind Friends.
Pick Your Favourite From The 2017 Comedy Wildlife Photography Awards.
Obviously the image below is one of our favourites from the 2017 Comedy Wildlife Photography Awards. Nothing is funnier than animals doing the weirdest things. Click on the link to pick your favourite image.
Problems All Ladies With Big Boobs Have Suffered
Everybody loves the idea of big boobs BUT having them is something else. Dealing with a variety of nicknames including "tits mcgee" is one of them. Note to the fellas, this is not an excuse to see boobs!
Can We Please Launch These People Into The Sun?
This opinion piece will have you ROTFL. You might not agree but it is funny AF. Yoda said it not us! Click on the link to see which people should be launched into the sun.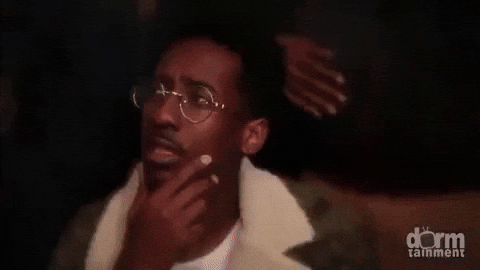 Mom Posts Photo Of Baby With Dimple Piercing
Your parent mode hormones have probably kicked in. You're probably angry AF because you cannot believe what you are seeing. But before puncturing a vein (see what we did there), read the article to get the full scoop.