#CCDAILYFUNNY, MONDAY 12 JUNE
12th June, 2017
Blessee Gets Proposal From Boyfriend At A Party Organized By Her Blesser – OUCH!
This just in - a lady was proposed to by her boyfriend at her birthday party organized by her married sugar daddy. This is when we run to the kitchen to grab the popcorn. Read the rest of her tweets by clicking on the link
Sir Patrick Stewart Downs Champagne Out Of A Shoe
This is just another reason why Sir Patrick Stewart is our hero. Did you know that he's a comedian as well? A man of many laughable traits!
Jokes For Fathers Day Inspired By The President Of The USA
With Father's Day around the corner – Comedy Central wanted to treat the daddy's with some presidential jokes. Here's a little taste laughter - why did the chicken cross the road? He didn't. I built a wall around the road, and I made the hens pay for it.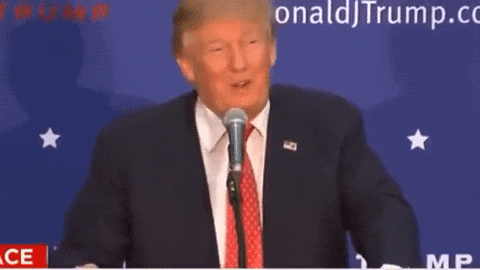 Whose Uncle Is This?
A popular Facebook page asked the public whose uncle wore shoes like this and the response was epic. Click on the link to read some of the comments.
When Evil Is Around You.
There are some malevolent forces that get their laughs from making our lives miserable. Like the feeling you get when you swear you didn't finish that last piece of your sandwich