#CCDAILYFUNNY, MONDAY 29 MAY
29th May, 2017
Millennial Parents Are Crazy AF!
These images prove that the parents of today are nothing like the parents before. Your parents didn't do any of this stuff! Seriously – they didn't
Tweets About Life Giving You Lemons You Need To Read!
These tweets may leave a sour taste in your mouth. Lemons aren't that bad – just add sugar and water. Then throw it in the face of whoever says "When Life Gives You Lemons".
The Relationship Simulator Bed
What's a couple hours of sleep every night for love? This video will have you ROTFL. Click on the link to find out why.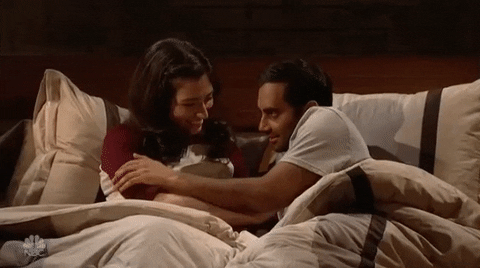 Photos Of Things That Are Just So Wrong It Hurts
If you can get through these, you likely have issues. We thought we had issues by choosing this article BUT you have bigger issues if you are actually reading it!
Beauty and the Beast Before CGI
Technology is a beautiful thing BUT how would things be if we didn't have it. Click on the link to see hoe Beauty and The Beast would've been before CGI!