#CCDAILYFUNNY, MONDAY 5 JUNE
6th June, 2017
Trump In The Wild: A Nature Documentary
This short documentary explores the Donalidas Trumpicus outside its natural habitat. The new species from thePresidentus group must discover new ways of asserting dominance over his foreign counterparts.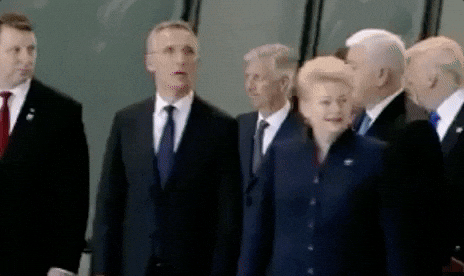 Boss Baby!
DJ Khaled's son is on the cover of his new album and man did we laugh when we saw it. DJ Khaled posted this. "GOD IS THE GREATEST! #GRATEFUL#JUNE23 … WOW!! This is my 10th Album! And this is my sons First Album.
BEWARE: There's A Naked Yoga Enthusiast On The Loose.
Hide your wife.. Hide your kids because they're naked people doing yoga on the streets. On Saturday morning police received a call about a "naked man doing yoga" in public – yiks!
Oh the Places You'll Go! Dr. Seuss Museum Opens.
If you don't know who Dr Seuss is – you need to re-evaluate your life! The Cat in the Hat? Green Eggs and Ham? There was comedic art happening there! Click on the link to read more.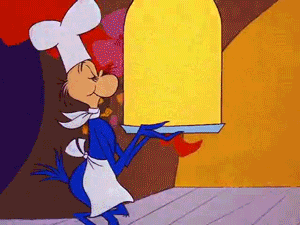 Problems People Who Wear Glasses Will Understand!
The struggle is real for people who wear glasses. What we will say is it's funny seeing people who wear glasses struggle to find them in the morning.