#CCDAILYFUNNY, THURSDAY 1 JUNE
1st June, 2017
Big Bang Theory's Raj Talks About Bunny Chow, Diwali and Life.
You know Comedy Central is obsessed with The Big Bang Theory right? Raj is one of those guys that are quiet and can only talk to women when he is drunk. Click on the link to get the inside scoop on Raj!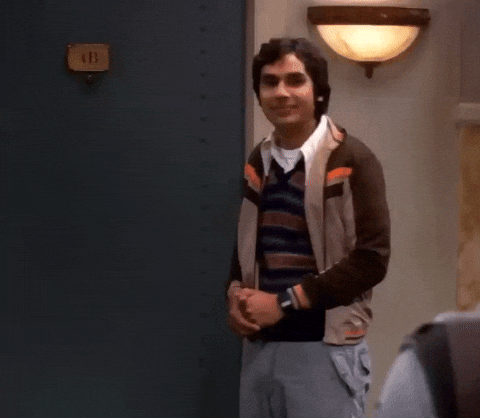 Guy Tries To Order A Sama Award At McDonald's for Babes!
The #BabesChallenge and #MampintshaChallenge has gone to another level. Click on the link to find out why.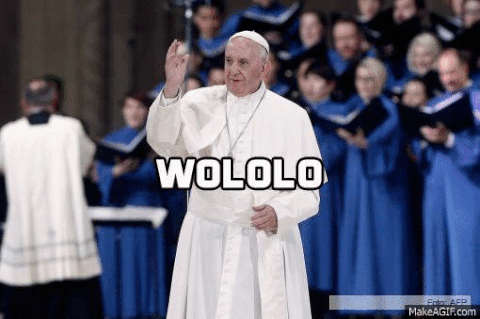 Does Kylie Jenner Even Know How To Use A Chair?
In our professional opinion – we are going to say NO. You're gonna have to sit down for this...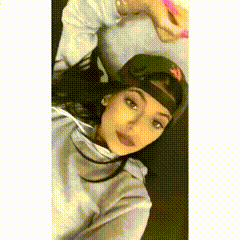 Sesame Street Mourns Death Of Original Letter K
Some people would say that Sesame Street was the first form of comedy they had growing up. Some people would say it was South Park. We are going to send our condolences to the original letter K. In the wise words of Letter L, a longtime friend and colleague, "We've truly lost a legend,"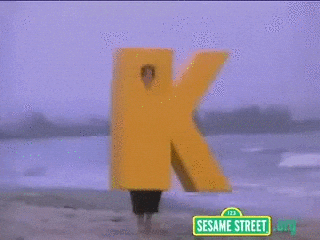 Mind-Boggling Observations That Will Make You Say "Huh?!"
These observations will have you saying OMG! Facts like spoons are just little bowls on sticks or the word queue is just the letter Q followed by a bunch of silent letters.