#CCDAILYFUNNY, THURSDAY 15 JUNE
15th June, 2017
Jimmy Fallon Cut Off Heidi Klum – OUCH!
The Tonight Starring Jimmy Fallon aired on Comedy Central Africa last night and man did Jimmy cut Heidi off. Laughs were had when the model wanted to say one more thing before she was cut off. Click on the link for the scoop – visual imagery has been added for spice.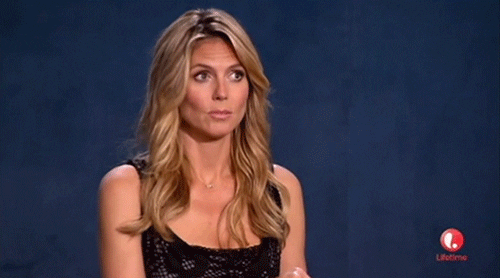 The Heist That Went Right For All The Wrong Reasons.
LOL with Comedy Central and this spoof video of a heist gone wrong. Heist + Casino + Heist member with a gambling problem = Click on the link to find out.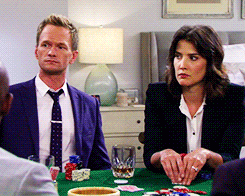 Drunk Motorist Opens GoFundMe page
Only in America will people give a drunken motorist money after getting injured! In Africa people would be asking what were you doing?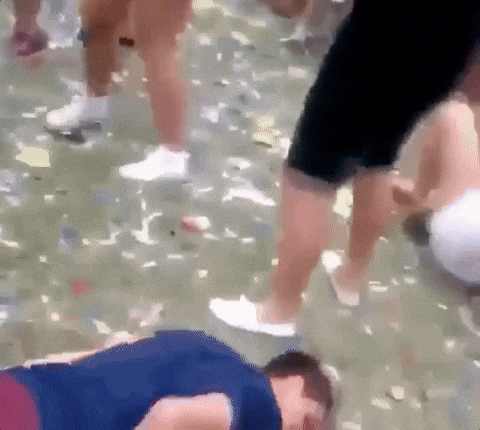 A Date With Wonder Women
Dating is already hard as it is but imagine dating a superhero. Super hearing, super strength, super spying and super jealousy – EVERYTHING is super.
Comedy Central's #CCLateNight Poll
Comedy Central has been running a poll to see which Late Night talk show has the people saying Yasss. Will Trevor Noah be the one to take it home or will Jimmy Fallon and The President steal Africa's heart. Click on the link to place your vote!