#CCDAILYFUNNY, THURSDAY 18 MAY
18th May, 2017
Drunk vs Sober
We all know how this story goes – a few drinks here and there then BANG – you can't undo what you have sent. The best piece of advice we can give is that DON'T DRINK AND TEXT!
Pictures That Are 100% Accurate!
They just are.
Click on the link and while you scroll through – we told you so should
Whose boyfriends are these?
Please can the people responsible for knowing these humans come and claim them. The kind of things you see online LOL.
Finger Up My Butt Song
If you love the songs on South Park then this is right up your ally – please note that the words in this video are explicit. If you don't know what South Park is – this is too young for you bro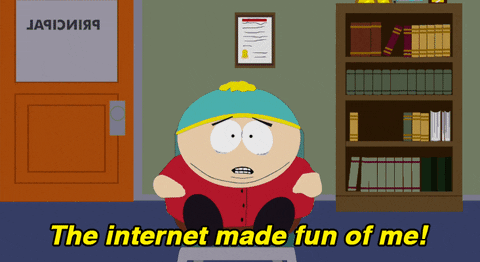 House Squatter Answers Door Naked
So you want to stay at a house illegally and you want to be answering the door naked? Ha – please pick a struggle!