#CCDAILYFUNNY, THURSDAY 22 JUNE
22nd June, 2017
America Is So Very Wrong About Food
Okay holdup? Is that a pizza box made out of pizza to put pizza in. Click on the link to see what other NO NO's Americans have made with their food.
Truths About Having a Dog
These images will only be understood by people who actually have dogs. Ohhh those inside jokes that are shared between a human and an animal.
Jokes For Millennials
So apparently millennials can't afford homes because they are greedily using both kidneys. Click on the link to LOL.
Love Songs That Are Not Actually About Love
What if you found out that the love song you have been singing to bae is actually a song about WEED! Now that is funny!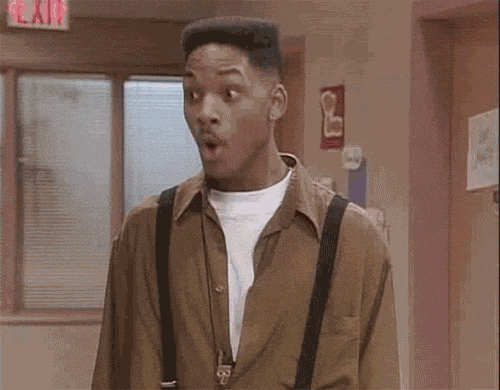 Mr Mister [Official Music Video]
Here is the new track about Mr Mister? If you want to hear more then click on the link.