#CCDAILYFUNNY, THURSDAY 8 JUNE
8th June, 2017
What the World Looks Like When You're Super Rich – We Think!
*Insert The Apprentice theme song*. Well we don't know what being rich looks like but if we did – it would properly look a little something like this.
We Don't Want It
You're probably wondering what it is – well from the picture below you can see that this is all about Mexico, the president of the US and a wall. Click on the link to see the funny video of the Mexican presidents response to the famous Great Wall Of America.
Splitting the Check – Not!
We're just saying it BUT you were thinking it! We all know those people who want to split the check but they ate the most.
WTF Moments Of The 2017 General Election
As you may… Or may not know… The UK elections are a real thing. Photographers across the UK are tapping into some surreal, alarming, confusing, and WTF moments that have been caught on camera.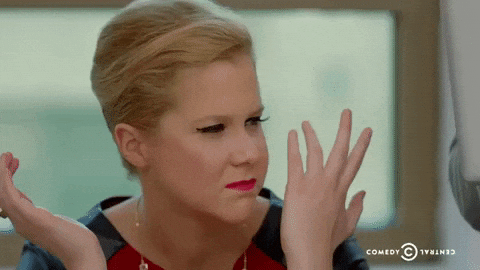 Man Steals Braille Signs At Park – But Why?
We are in no place to judge but WOW! No one takes us seriously but we are really concerned about what the man will use the signs for.