#CCDAILYFUNNY, TUESDAY 11 JULY
11th July, 2017
Memes Only Awkward Humans Will Laugh At!
If you have already laughed then consider yourself awkward! Check out these memes that everybody loves to hate because there is some truth in them.
Man Proposed To 2 Sisters At Once (And Everyone Is Thrilled) – Seriously Everyone Is Thrilled!
This just in – a man proposed to his girlfriend and her sister. The reason why is actually quite breath taking… In a good way. Click on the link to get the whole scoop.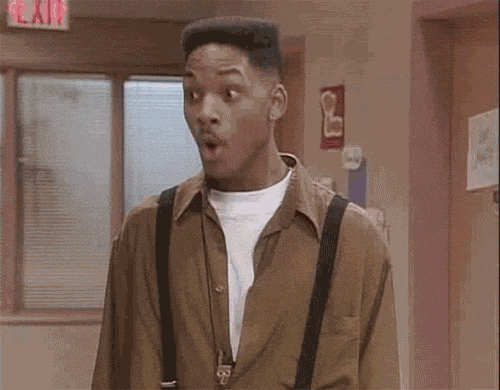 Times Dogs Were D***s, But Still Adorable AF!
They are adorable but full of nonsense. Who's a good boy? None of these guys are. Click on the link to see more images of dogs being a problem.
The Liarist with Haley Joel Osment (AKA That Little Boy From The Sixth Sense)!
You probably looked at this image and were like whoow – that is the kid from 'The Sixth Sense'. Well in this funny video he plays Agent Fibwell. A man who won't let anything keep him from delivering swift justice, not even the truth. Click on the link to watch the video.
How Being In Public Feels: Men VS Women
Ever wondered how men and women feel about being in public? Well this video will reveal all!