#CCDAILYFUNNY, TUESDAY 30 MAY
30th May, 2017
Hilariously Savage Responses From Feminists
Savage is an understatement for some of these responses. These responses are also hilariously funny. Let's take this quote for example, "The difference between period pains and getting kicked in the balls is one is a compulsory monthly event and the other is probably because you were being a dick."
A Statue of a Urinating Dog Was Placed Next to the 'Fearless Girl' Statue.
It's not every day you see a statue peeing on another statue. The fearless girl should have been fearless enough to move when that happened. That last part was a joke. The first part wasn't.
Facebook Statuses That Seriously Need to Stop Right Now!
Just stop. Please. Don't do it!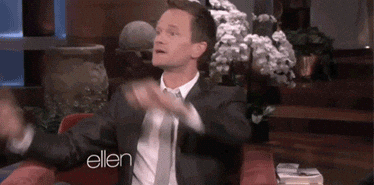 Times When Hipsters Ruined Coffee For The Rest Of Us
We love the hipsters but could they please leave the coffee the way they found it. In polystyrene cups and plastic spoons. Actually, can I just get it in a cup instead of an avocado? Thanks.
Giants Live Among Us!
Not everything you read is true. But this is. Comedy Central would never lie to you! Click on the link to see those that walk among us!