#CCDAILYFUNNY, WEDNESDAY 10 MAY
10th May, 2017
6 Signs You Have a Weave-Dependency Problem
We were just as shocked as you when we heard this is a real psychological problem. Well if you want to be bad and boujee then you should shine with your badass self. But seriously – maybe you should click the link to find out if you have a love hate relationship with your weave.
Things Everyone Will Wear Again
It's no surprise that fashion seems to be that one thing that always comes back – like cockroaches or thrash. Did you know that chokers were a way to identify prostitutes back in the day? Or the colour pink was popular for males in France. Click on the link to see if you are ready for the return these fashion yes nos?
The Best GIFs Of The Week
GIFs have been around to spread the joy of laughter. Click on the link to look at the funniest tweets of the week.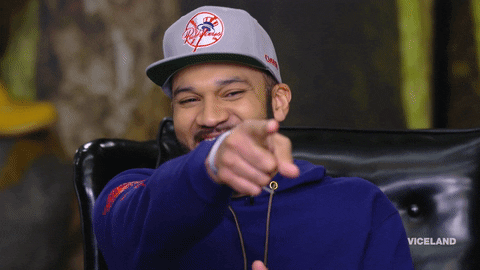 Getting Drunk on Wine
The best beverage to consume at a date has to be wine. It gets you turnt and makes you look classy. Watch the video to see how a date that involves wine goes.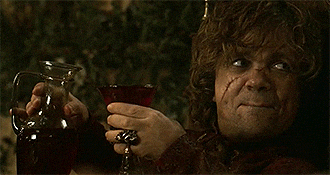 Interesting facts about the new French president
Did you know that the newly elected French president is the country's youngest leader since Napoleon. Did you know that he fell in love with his drama teacher. YES – his teacher who is Brigitte Macron who 25yrs older than him AND they are married? Comedy Central is dishing out the President lessons 101