#CCDAILYFUNNY, WEDNESDAY 24 MAY
24th May, 2017
Tweets That Prove Dogs Are Funny AF
Even though people think we are a joke – we are VERY serious about pets! Click on the link to see the reason why dogs are one of the funniest animals.
UNDERCOVER
Watch the video to find out the crazy things these two undercover cops did. We are not going to you want they found out because that's how we roll.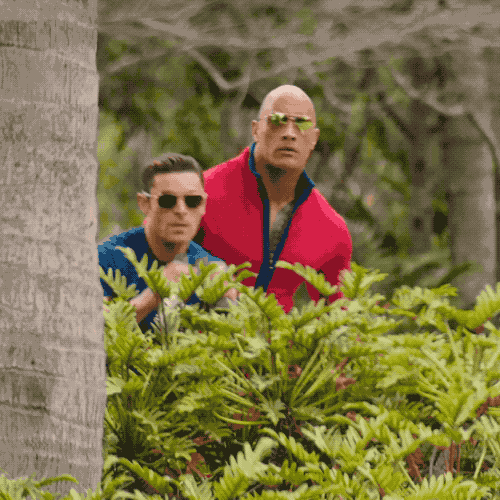 Melania Trump avoids holding President Trump's Hand AGAIN
We honestly don't know what The President of America did to the First Lady but she was not handing it. Fool me one time shame on you – fool me twice, I'm going to slap you.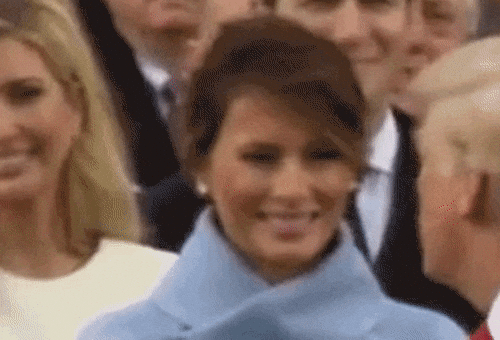 The Dog Who Made It In The Year Book
What we really want to know is how they made the dog pose for that picture. Anybody can appear in a year book but not everyone can pull off that look.
So Now Pregnancy Is A Disability – Say What Now?
Just when you thought the world couldn't get an crazier – we ran into this article. We don't know what's more appropriate – laughing or ROTFL.