#CCDAILYFUNNY, WEDNESDAY 7 JUNE
7th June, 2017
Captain Planet With Don Cheadle
We literally found ourselves Rolling On The Floor Laughing after watching this video of Don Cheadle playing the superhero Captain Planet. Actually laughing is an understatement – we cried laughed ourselves silly!
Words That Australians See Differently To The Rest Of The World
There should be an official dictionary for Australians that should be distributed to the rest of the world.
The rest of the world knows a root as the base of trees that help 'em stick into the ground.
To Australians the word is doing the deed and getting down to business. Yes root is the equivalent to sex.
Walmart Has A Dentist Department
Someone has taken it upon themselves to turn the bathrooms in Walmart into dentistry. That's all we have to say about that. Click on the link to read the full story.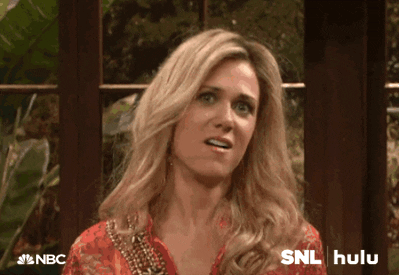 Apple – You Can Do Better!
We know most of you can relate to this article. Not because you like fruit but because you like the finer things in life.
Awkward Stories You'll Be Glad Happened To Someone Else
This is a daily reminder that you have it good. Okay maybe not the best BUT better then these people. Things may be bad, but they could be so much worse.